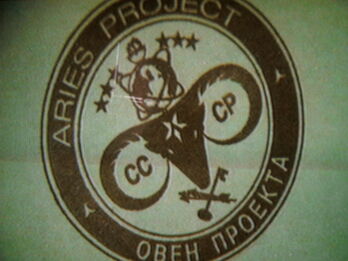 The Aries Project was an experiment created and conducted by the Russians in the 70s. Its objective: to "confirm or deny the existence of a human soul." This was attempted by inserting tiny robots, that closely resembled land rovers, into people's heads, but yielded zero success.  In 1973, Special Agent Franklin Morgan became head of the project and began conducting it on the citizens of New York, one of them being Det. Sam Tyler. However, the experiment backfired/malfunctioned and still failed to prove anything.  

In reality, the Aries Project is a space mission conducted by the U.S.A. It involved sending a group of astronauts to the planet Mars to search for genetic DNA for possible cures for cancer.
Community content is available under
CC-BY-SA
unless otherwise noted.